SOLID ROCK STUDIO PRESENTS
                         AGAPE

LOCATION: unit 104 - 8927 152nd street, Surrey
                                   DEC 11th, 2018 - DEC 22nd, 2018 
                                         BOX OFFICE: 1-800-838-3006
THE COMPANY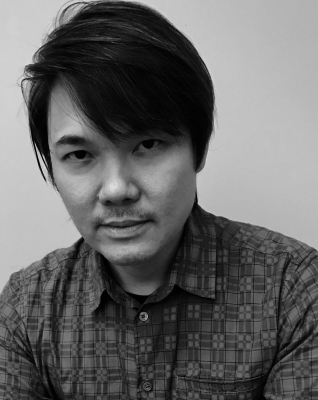 Charlo is playing the role of Enoch. He trained in Vancouver, Canada. He enjoys playing off-beat characters. He appeared in a short film called Triggered
, which has garnered more than ten Film Festival nominations and a few wins for Best short Film. Charlo is, also, looking forward to his appearing in a comedy web series, Woodward's, by Lewis and Lewis Productions. He feels highly honored to be a part of the stage play, AGAPE.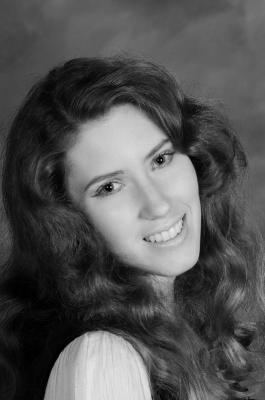 Trudy-Bridgette is very excited to be playing Abigail in AGAPE
she acted and designed while at The Univerity of Fraser Valley.  This past year, Trudy-Bridgette designed the hair and make up for "Problem Child" at University and played Candy Apples in, "Drop Dead" at Opening Night Theatre, At Yale Secondary.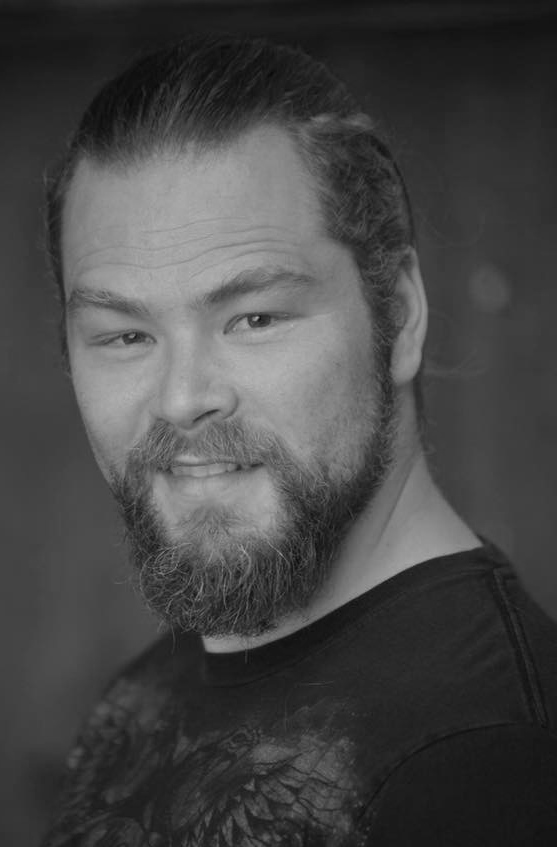 Rob is playing Baba, he has been acting for five decades now and is very grateful to have been asked
to join the fascinating production process of AGAPE. He recently played Will Hays in Metro Theatre's
Shakespeare in Hollywood and has previously performed John Hammond in Jurassic Parody! The Musical, Dick Deadeye in HMS Pinafore, and Teddy in
Arsenic and Old Lace. He hopes you all get as much from this show as he got from being in it.

Stephen is playing Corinth in AGAPE. He  has been a clever and unscrupulous actor since he was six years old. acting came natural, and thus came many plays and workshops in the Tri-cities. Improv has been where Stephen has invested in his adult acting craft with Vancouver Theatre Sports Improv Comedy and Second Storey.  Stephen's personal touch with Corinth is edgy and full of depth.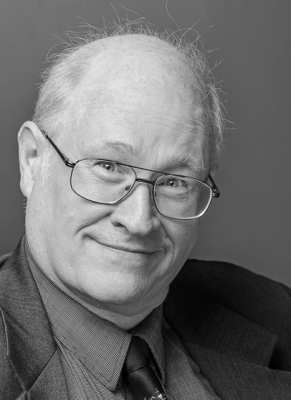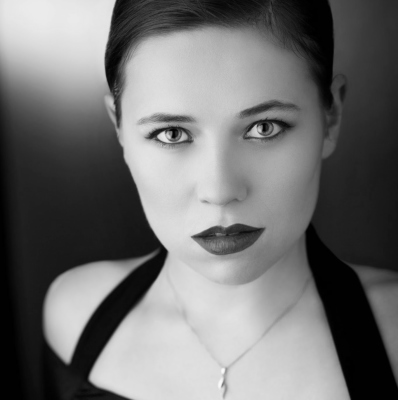 Nate has been preforming since his early childhood and is thrilled to be joinin the AGAPE team in the role of John. Some of Nate's more memorable roles include the role of Tony in Tony and Tina's wedding, Oscar in the Odd Couple, Judge Brock in Hedda Gabler, and many more. Nate believes passionately in theatre, and it's role in bringing people together to see that our differences are what make us all the same. Nate is grateful for the opportunity to continue following his passion with such a strong group of performers.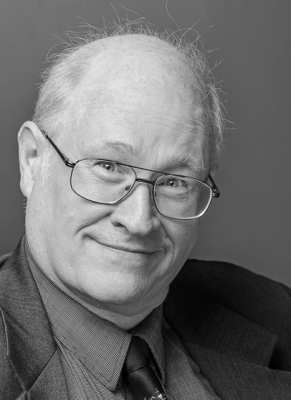 Book your tickets today!

                                                    click on the link below

   https://www.brownpapertickets.com/event/3626554